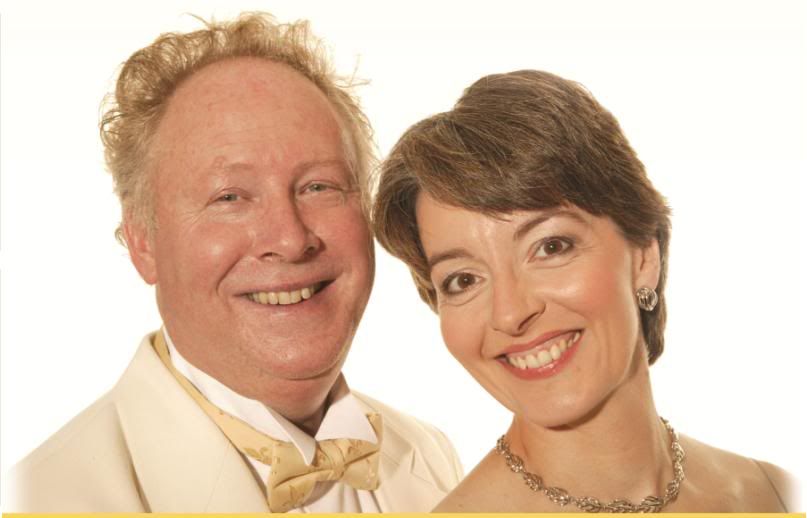 At Huntley Wealth Insurance, we specialize in understanding and meeting the life insurance needs of individuals ages 60-69.
Whether you are coming to us as a healthy, non-smoker, or if you have medical conditions such as diabetes, previous bouts with cancer or heart troubles, overweight, or are a smoker, we are experts at helping you find the most affordable premiums from the highest rated insurance companies.
Monthly Premiums for Healthy Male, Ages 60-69 Years Old
Age                      $100,000   $200,000  $300,000   $400,000
60 Year Old Male   $28.62    $52.03    $72.30       $94.66
61 Year Old Male   $31.15    $55.57    $79.61       $104.40
62 Year Old Male $35.32    $58.82    $84.92       $110.99
63 Year Old Male   $39.67    $67.04    $97.05       $127.07
64 Year Old Male $43.24    $77.27    $112.24     $147.22
65 Year Old Male   $49.02    $87.14    $126.90     $166.65
66 Year Old Male $54.03    $99.29    $145.11     $190.94
67 Year Old Male   $59.25    $111.13  $158.17     $208.71
68 Year Old Male   $63.34    $120.15  $170.69     $225.42
69 Year Old Male   $67.60    $128.67  $183.48     $242.47
(10 Year Level Term Life Insurance Quotes – Premiums based on healthy, male, non-smoker.  Rates valid as of 7/3/13, subject to change)
What Type of Life Insurance Policies Are Available in Your Sixties?
Term Life Insurance is available for ages 60-69.  All term lengths can be purchased through your sixties except 25 and 30 year term.  So you can buy 10, 15, 20 and 25 year term up to age 65.  At age 65, the 25 year term option falls off.
Some of you may be in your sixties wondering why you need life insurance anymore.  Here are some of the reasons our clients buy life insurance into their 60's.
Reasons Life Insurance is Needed in Sixties
Income replacement – You're still working and want to leave your spouse, partner, or children a death benefit.  Term Life Insurance is probably your best choice for income replacement.
Estate Planning – You may need to add liquidity to an estate filled with real estate or business holdings, or after 2010, you may need the insurance to pay for estate taxes.
An Inheritance – You don't care how old you are when you pass.  You want to leave something to your family.
Business Insurance – For Key Man Insurance or Buy-Sell Agreement
Used in conjunction with a Trust – Common uses are to fund an AB or Bypass trust, or Irrevocable Life Insurance Trust.
Cover a Loan – perhaps you have some debt or a mortgage, that you don't want to leave to your spouse or children upon your passing.  Life insurance is a wonderful tool to take care of debts at death.
You'll also want to use an independent agency who can make sure you get the lowest term life insurance rates from multiple insurance companies.  Please call us for a quote at 877-443-9467. For more information about us, please visit our About Us page and my Google + page.
INSTANT QUOTES FOR 10, 15, 20, AND 25 YEAR TERM, RETURN OF PREMIUM AND UNIVERSAL LIFE AVAILABLE TO THE RIGHT.
*Written by Chris Huntley. Huntley Wealth Insurance and its representatives do not give legal or tax advice. Please consult your own legal or tax adviser.